THE SCHOOL OF NATURE AND CLIMATE
A multidimensional project where youth was educated about environmental issues and ways to solve them through an online platform during the whole school year. The project offered various learning materials and video lectures, as well as online events with experts and methodical materials designed specifically for teachers (to organize discussions and deepen the understanding on the topic within classroom). The final event of the project was a round of mindgames about environment with pupils from all Latvia competing among each other. The project is one of many local activities within https://climategame.eu/
Their best ideas were:
 1) They used a good mix of online and offline formats ensuring an overall engagement over prolonged period of time. The online platform allowed hosting live events increasing the interactivity of the whole project.
2) Educational materials were created to include in the educational curricula based on particular subjects (e.g.biology, etc.). It is a good example of increasing the relateability of the existing issues among the youth audience.
3) A final event in format of braingames was used as an incentive for youth to actively engage throughout the whole school year. A smart approach for offering a "carrot" at the end of the process to increase engagement.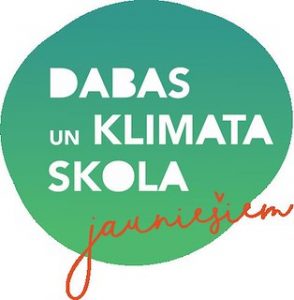 Learn more