BE FIRST WHERE OTHERS WILL BE TOMORROW
During the project a group of youth leaders had a chance to take part in four trainings about sustainable development and circular economy. As a part of their learning experience they organized interactive and practical initiatives to inform broader society.
Their best ideas were:
 1) They implemented a broad reach of rural youth in all regions of Latvia – a good example for de-centralized approach.
2) Each of their organized event had a different, but practical learning outcome on skills that youth can implement in their daily lives (for example, making your own paper, etc.)
3) They executed a great publicity campaign in the local online and offline media (the succes was contacting local municipalities to publish information about their activities).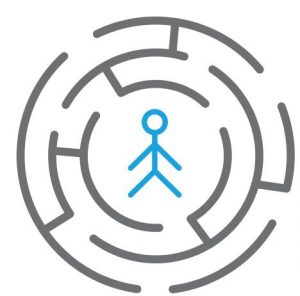 Learn more