AUGMENTED REALITY FOR ENVIRONMENTAL EDUCATION
The goal of the project was to promote using augmented reality as an innovative and effective tool in environmental education of youth. During the project several educational materials were created and people working with youth as well as youth themselves were introduced with this new type of methodology.
Their best ideas were:
 1) The outcomes of the project were truly youth oriented and innovative both content and design wise.
2) The project implemented an innovative approach towards environmental education which is a great way to increase the efficiency of the intended goals.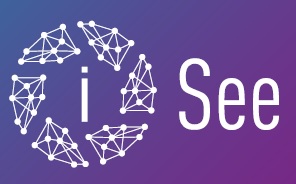 Learn more